May 20-21, 2021, the annual meeting of Explosion Protection Professional Committee of CES and the summit forum "Explosive Environment Risk Detection and Explosion Protection", sponsored by the explosion-proof committee of CES, undertake by CNEX, WAROM assisted, was held grandly in Shanghai.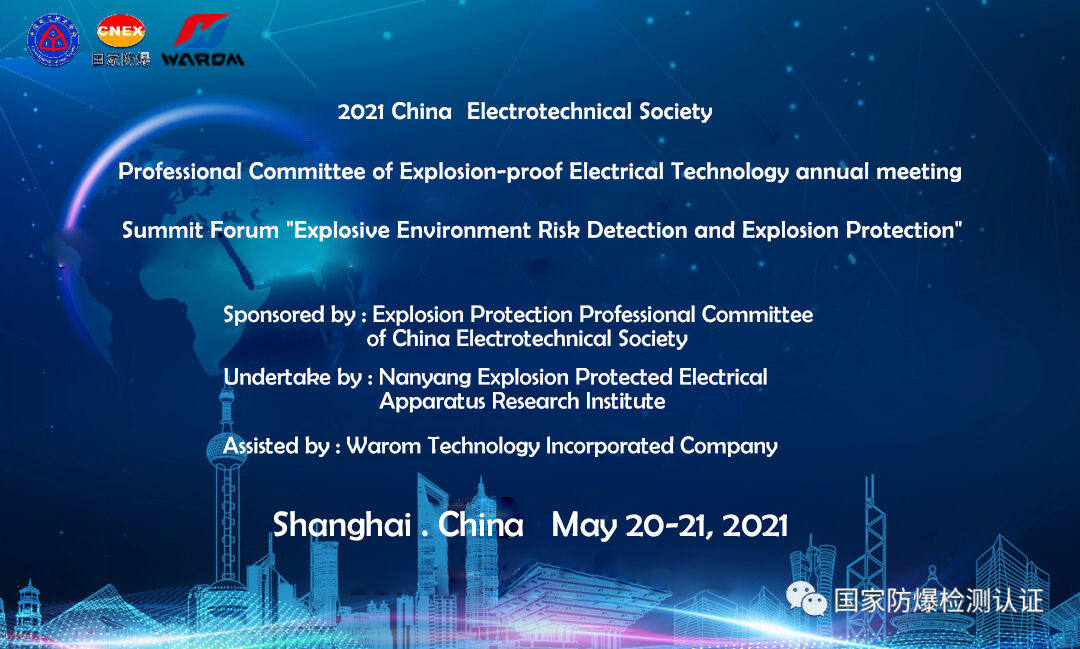 Mr. Wang Zhentao(director of CES), Mr. Zhang Gang (secretary general of Explosion Protection Professional Committee of CES and deputy director of CNEX), Mr. Li Jiang (director of WAROM) attended the meeting and made a speech.

More than 60 representatives from over 50 units or departments were invited to attend the meeting. At the meeting, there are six experts made the reports mainly concerned with the safety and protection against explosive environment, from the explosion-proof life cycle management, safety monitoring technology, hidden danger monitoring intelligent demand, the application of digital technology in explosion-proof, on-site explosion-proof hidden danger investigation practice and other  perspectives.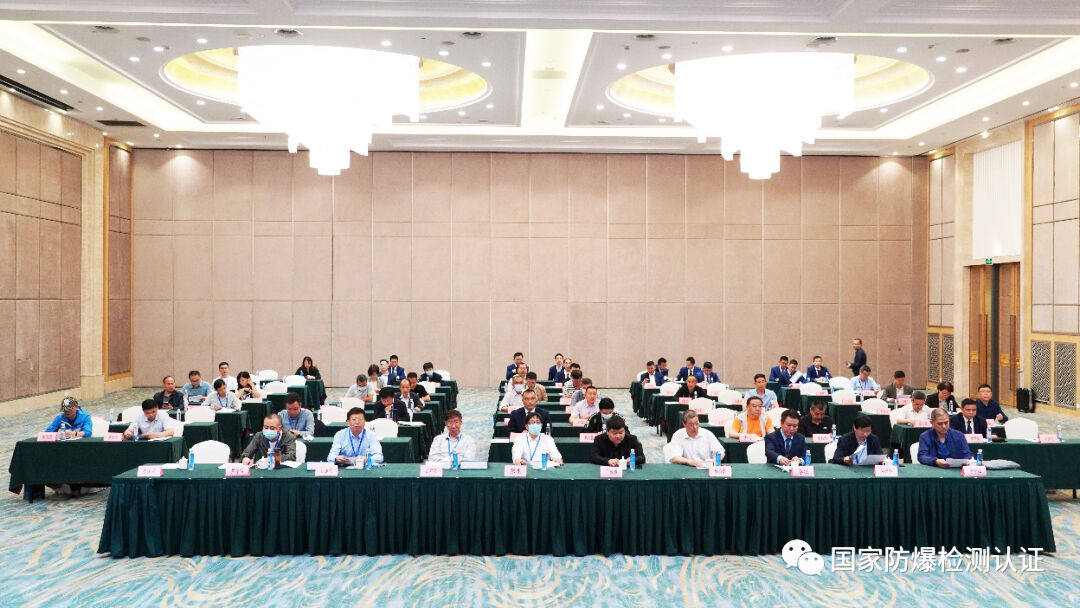 After the summit, the conference team together with WAROM invited leaders and experts to visit Warom Explosion-proof Industrial Park, they all give good rises to WAROM. The meeting successfully completed with the scheduled tasks, and concluded successfully.