In March 2022, the stubborn new crown epidemic swept the world in the form of "Omicron", bringing the international metropolis "Shanghai" to the forefront.
From the first closed management to now, all employees of Warom in Jiading, Shanghai have gone through a two-way parallel road of "consistent epidemic prevention and production" for a whole month.
Facing the severe and complicated situation of epidemic prevention, Warom quickly launched the emergency plan, innovatively implemented the "epidemic" work method, and coordinated the work of epidemic prevention and control and production and operation. At the same time, Xuhang Town Government and Economic City put themselves in the shoes of enterprises to solve practical difficulties and provide strong support in terms of policies and resources.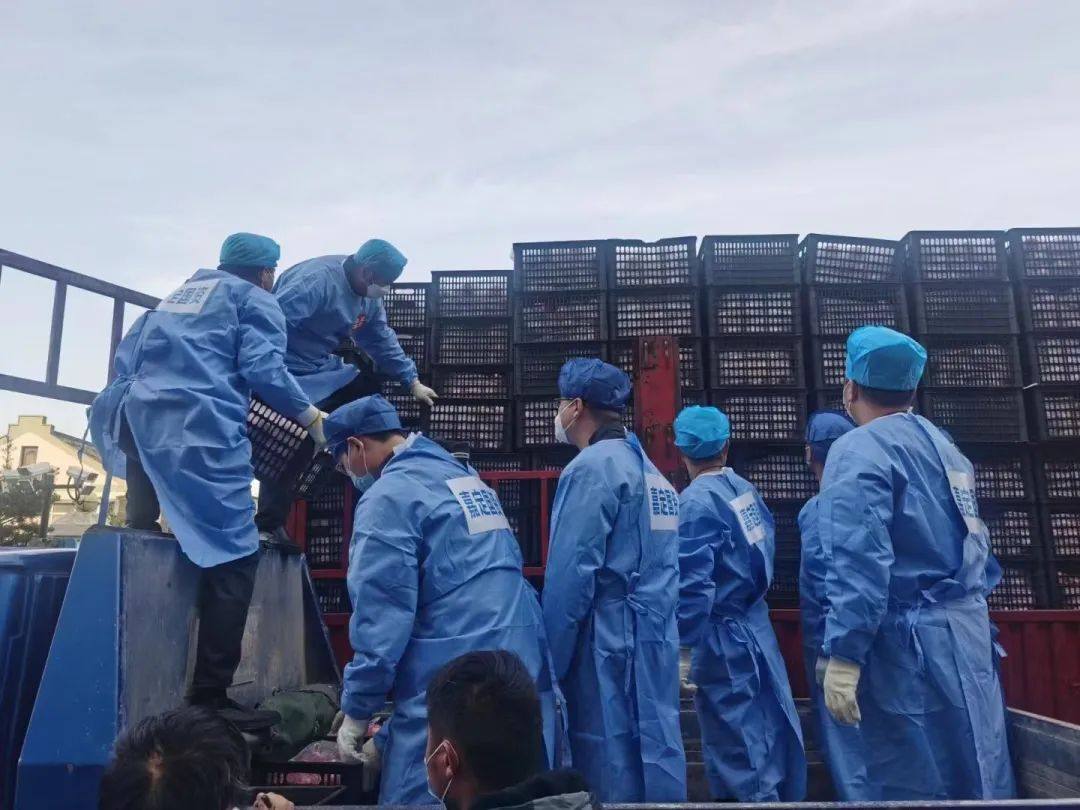 Since March 3, the company has strictly implemented the epidemic prevention requirements of Shanghai. Through measures such as plant closure and control management, it has paid close attention to all key links of prevention and control, consolidated the responsibility for epidemic prevention work, and built a safety wall for epidemic prevention.
In order to create safe and good production and living conditions during the closed management period, the company actively reserves emergency supplies such as masks, disinfectants, commonly used medicines, food and fruits, toiletries, and quilts; The canteen provides three meals a day free of charge. The company tries to raise materials to ensure the supply of materials as much as possible, relieve the worries of the 1,700 employees who have stayed in the factory, and ensure stable and orderly production.