During the special period, Warom also actively took up the responsibility of enterprise safety production while preventing and controlling the epidemic, so as to achieve both epidemic prevention and control and safe production.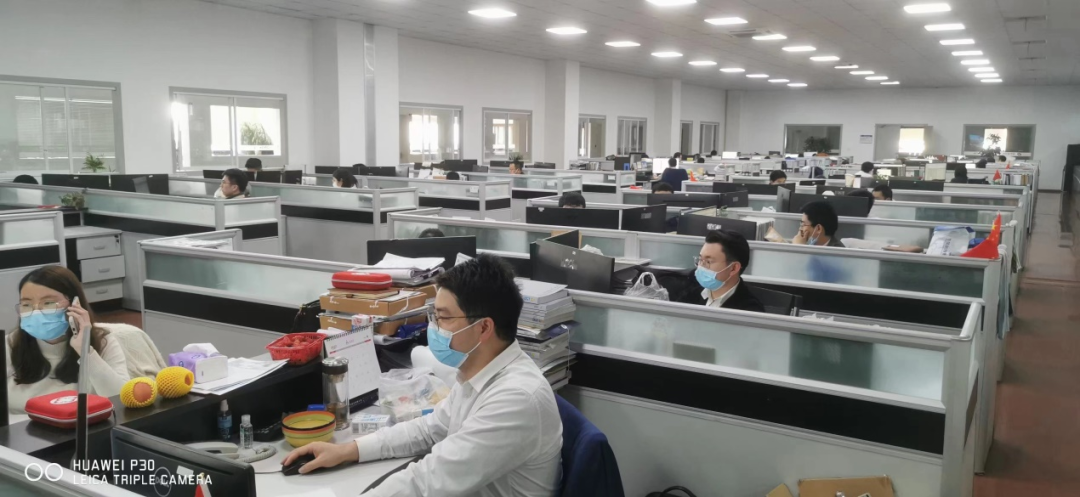 The epidemic is raging across the country, and the Warom marketing team has broken through many difficulties. Through video conference discussions, online remote assistance, on-site communication and coordination, and sticking to the post to follow up on key project nodes... No matter when and where, always pay attention to customer problems and problems. Demand, serve customers as soon as possible.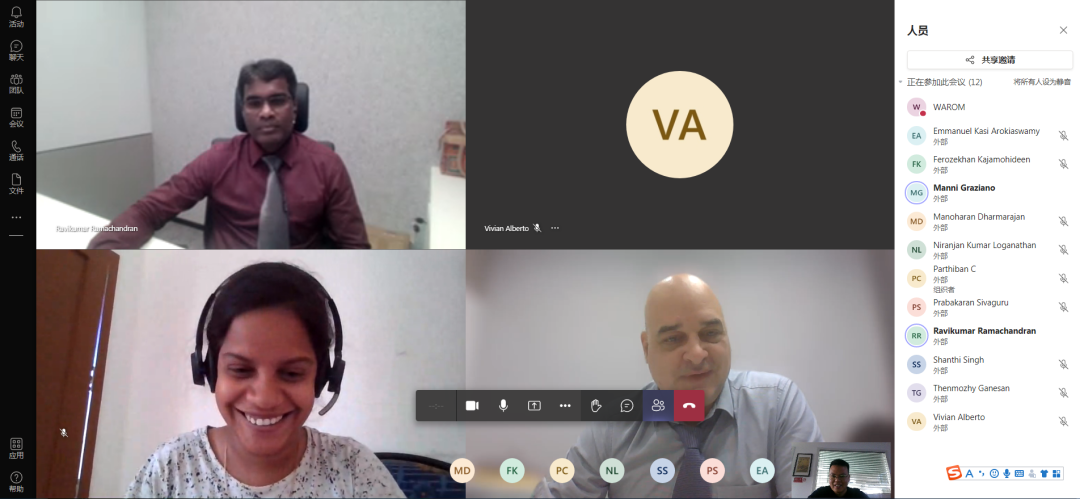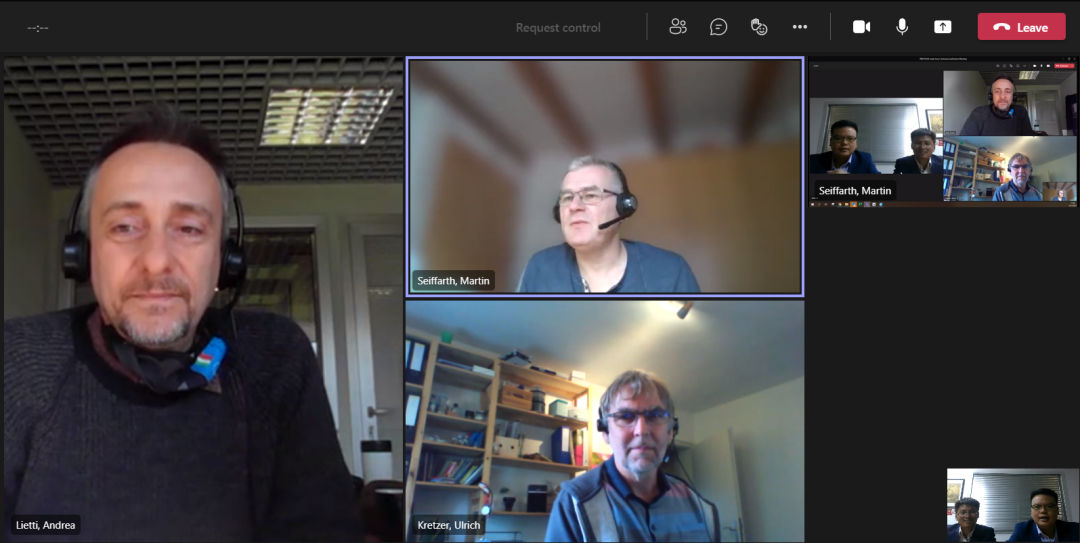 In this special period, regardless of market, R&D, production or logistics, we will not stop work, stop production, stick to our posts, and do our best to fulfill customer delivery requirements. You can always trust Warom's strength.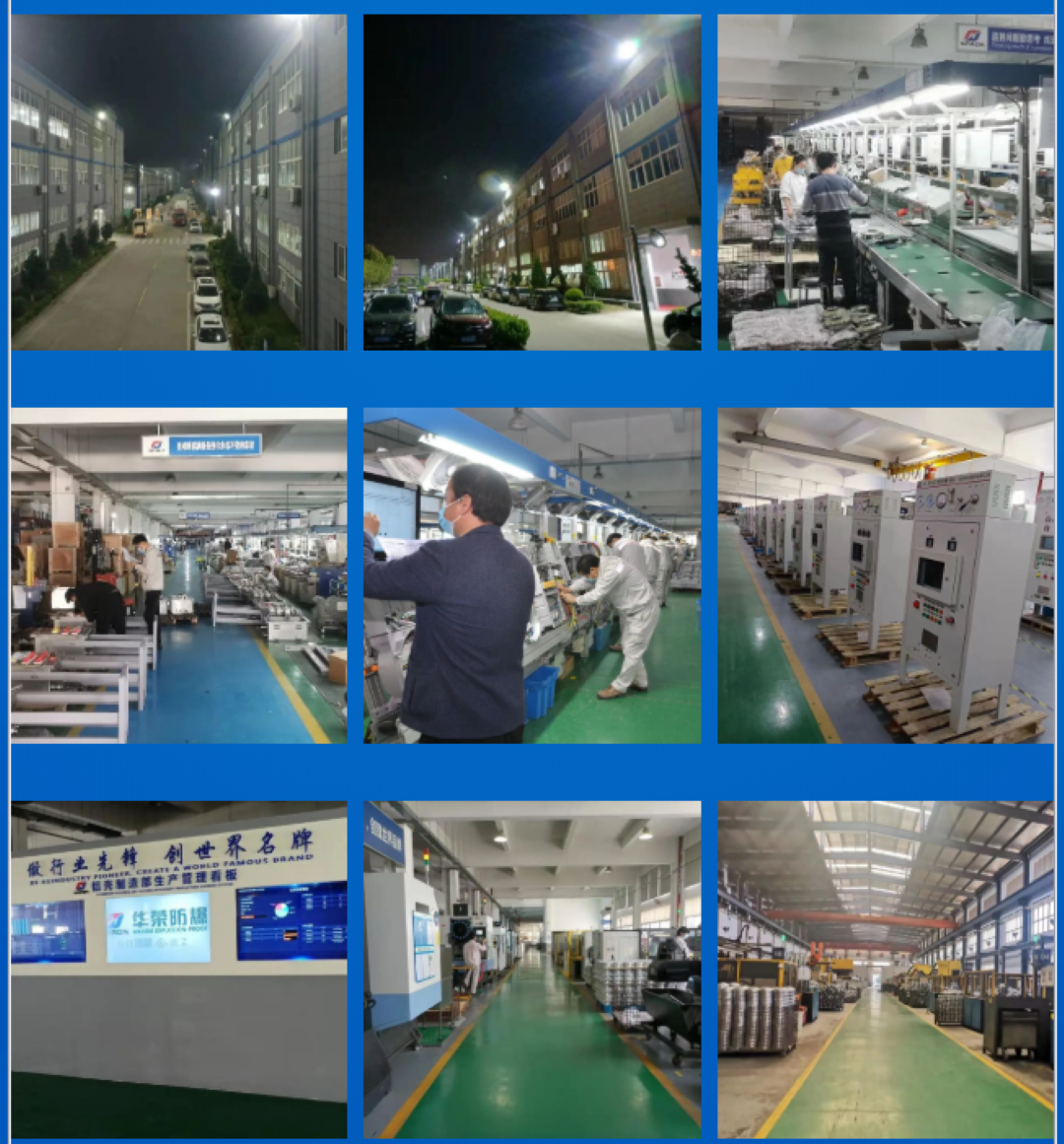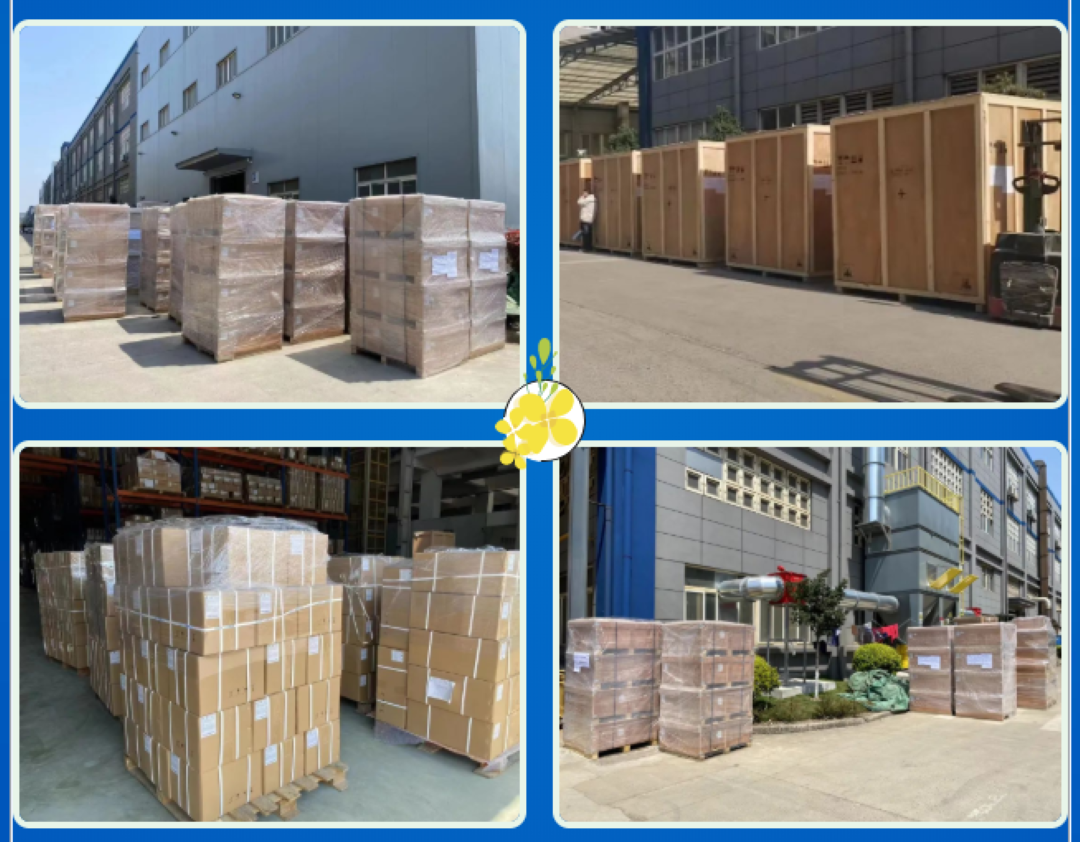 Due to the increasingly severe situation of epidemic prevention and control in Shanghai, the company is not allowed to arrange business trips unless it is necessary. Therefore, the technical service personnel stationed at the large project site set up a temporary special service team, and make a plan in advance according to the local epidemic prevention requirements. Wherever there is a need, go there rush.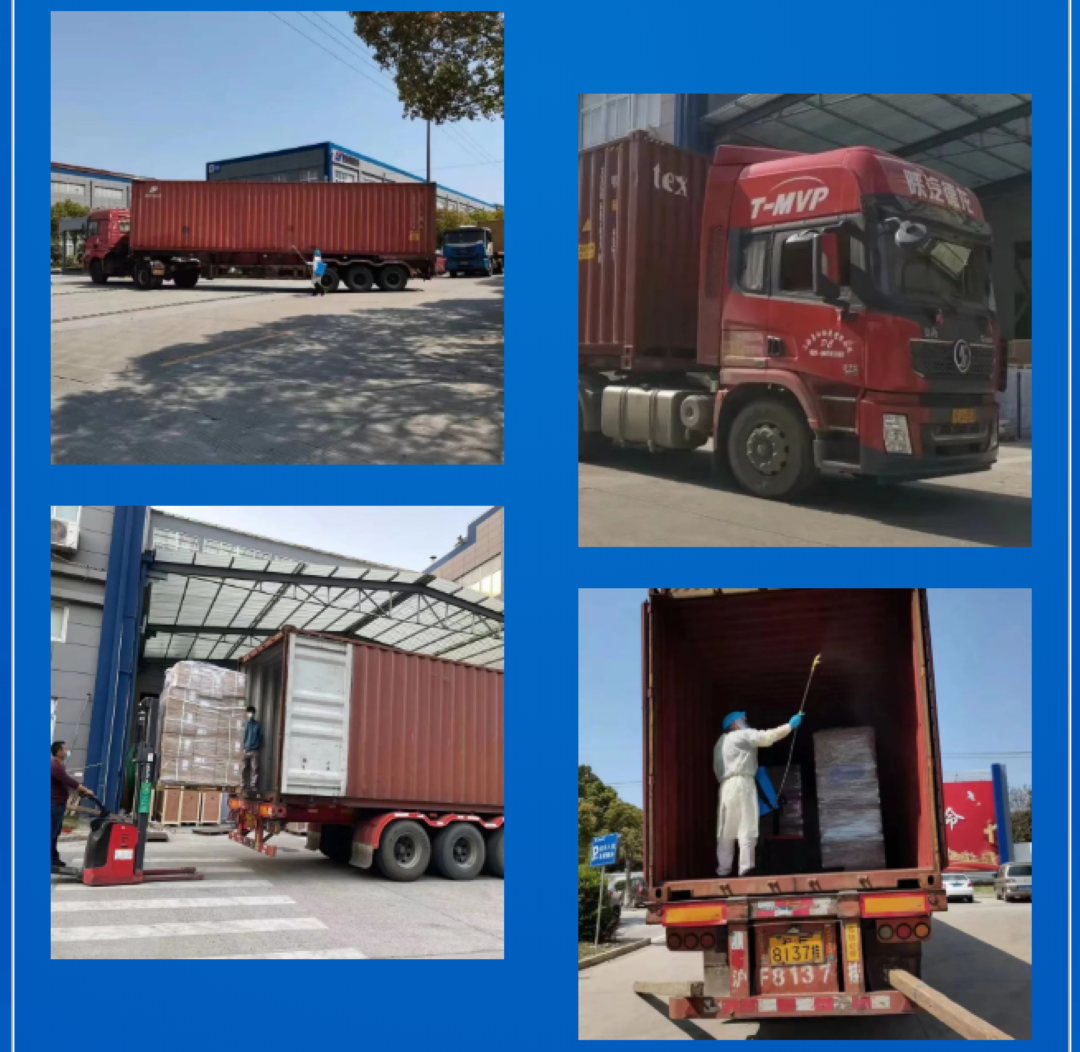 The epidemic has made everyone's work and life more difficult, but we have always forged ahead, made every effort to help our partners fight the "epidemic" and overcome difficulties, and "fight" with our partners.