Clear waters and lush mountains are invaluable assets. As a responsible and responsible listed company, Warom has actively implemented the five development concepts of "innovation, coordination, green, openness and sharing" over the years, and strived to practice corporate social responsibility, promote green manufacturing in an all-round way, build a green supply chain, and lead the new trend of "green" development in the explosion-proof industry.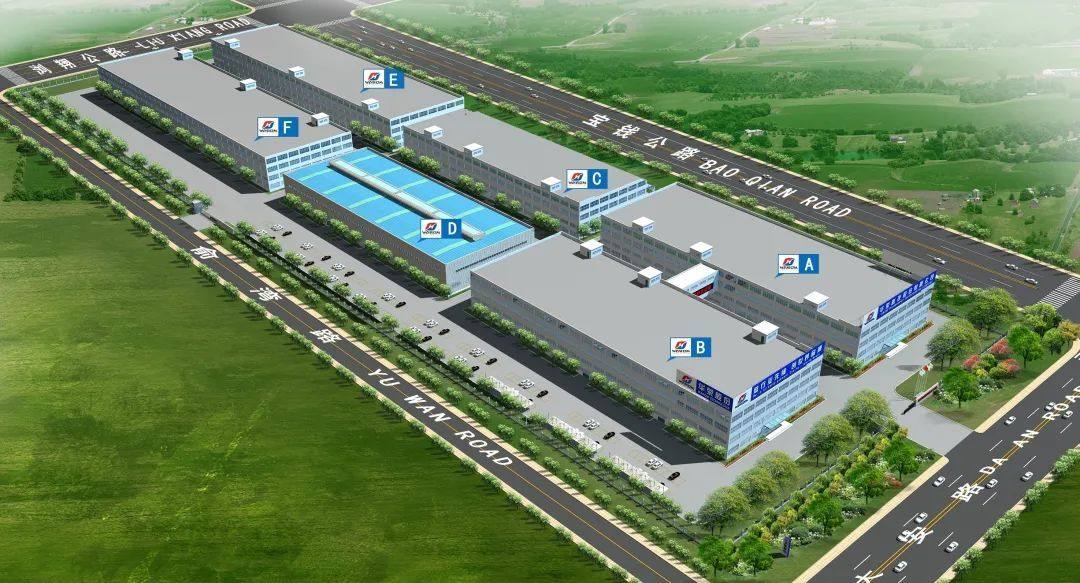 Since being awarded the national "green factory" at the end of 2021, the company has recently passed the green enterprise evaluation certification for the conformity assessment of green supply chain and green packaging implementation units, adding a new "green" to Warom's exploration of green and high-quality development.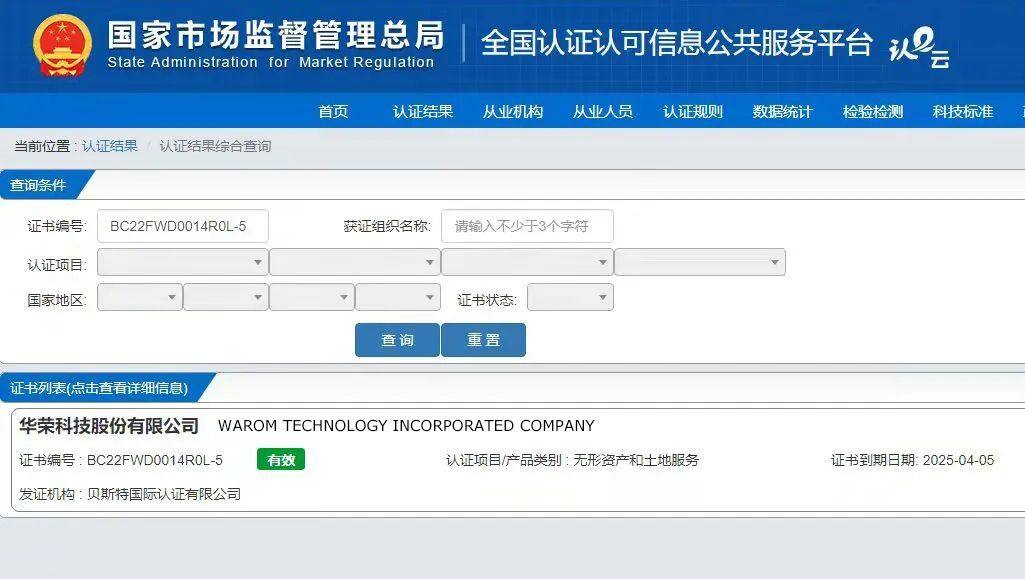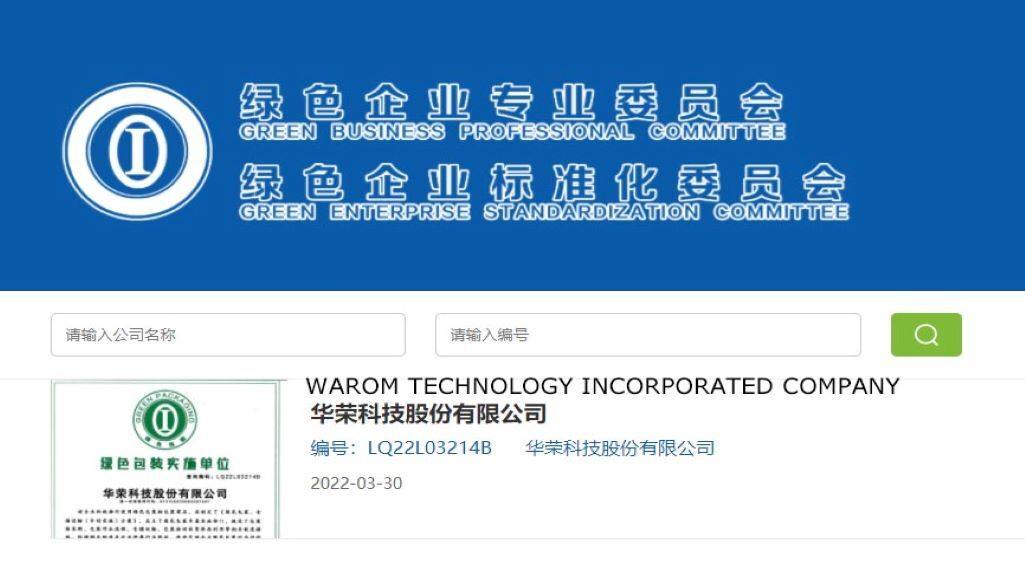 The certification and evaluation of green supply chain and green packaging requires enterprises to play their main responsibilities and use innovative environmental management methods to make resource utilization efficient, minimize environmental impact, green enterprises on the chain, and drive upstream and downstream enterprises to jointly improve resource utilization efficiency, to achieve green development.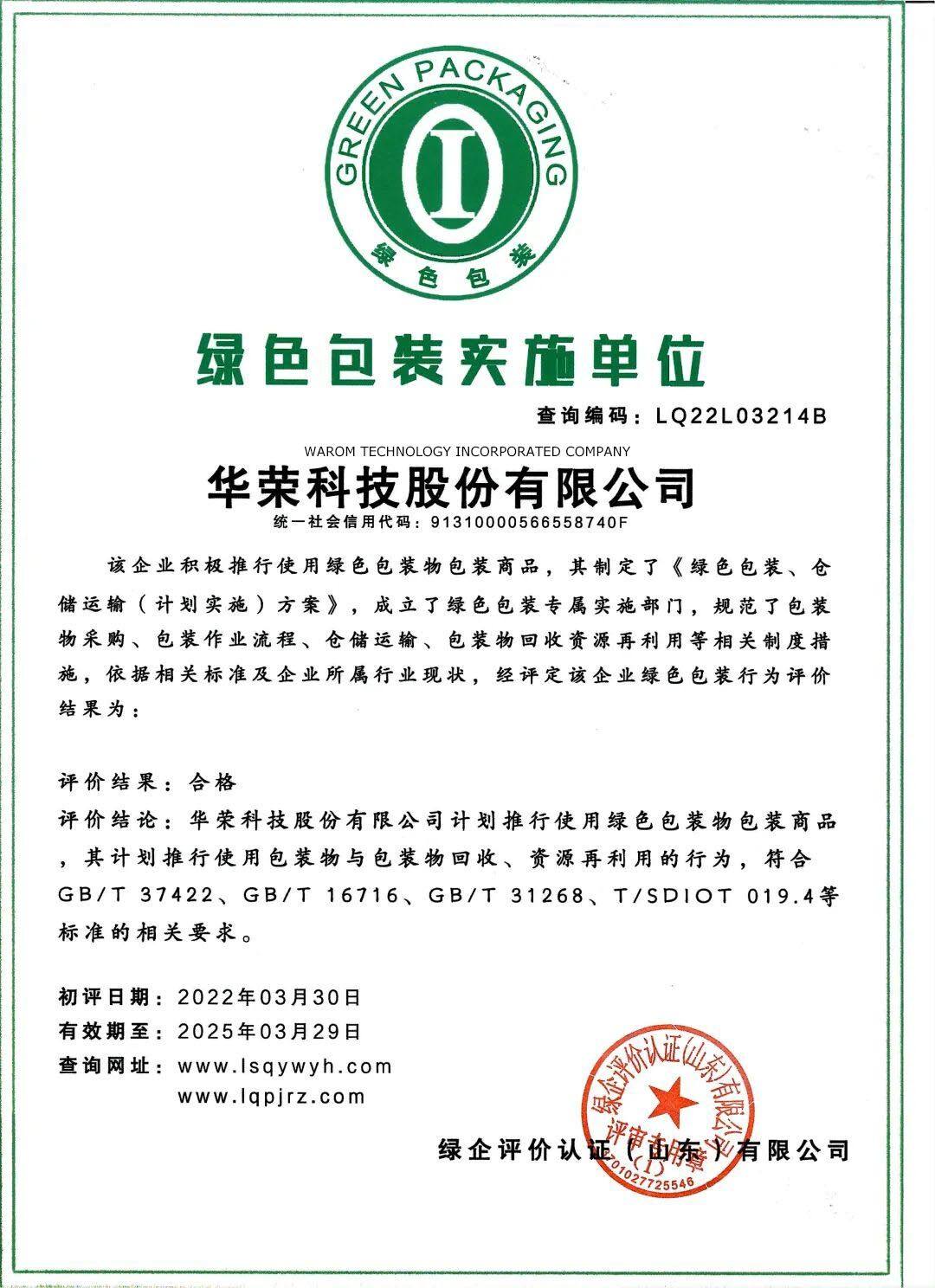 As a core enterprise in the green supply chain, Warom takes the lead in exploring new paths for green supply chain management. The creation of "Green Supply Chain" will make the enterprises on the chain green and help green and low-carbon new development.