On the afternoon of May 9th, 2022, Gao Xiang (Mayor of Jiading District), Zong Bin (Deputy Director of the Standing Committee of the District People's Congress) and other leaders visited Warom to investigate and guide the company's epidemic prevention and control and work safety. Lou Qingmei (Secretary of the Party Committee of Xuhang Town), Shao Gang (Mayor of Xuhang Town), and Chen Feng (Deputy Mayor of Xuhang Town), accompanied the investigation.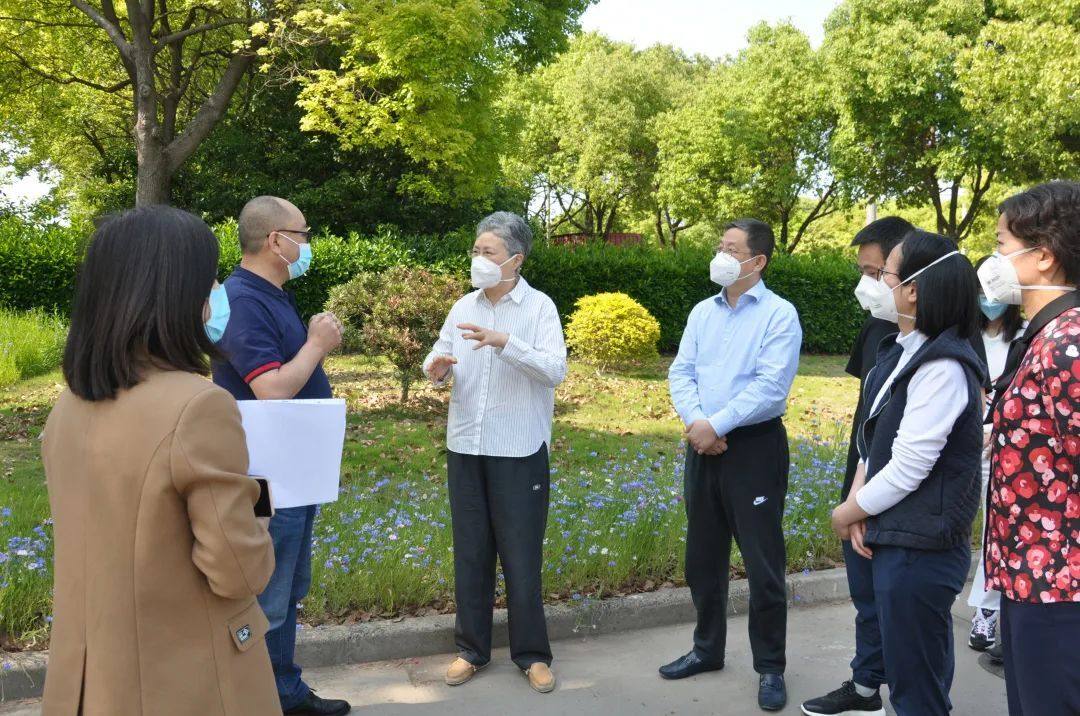 As the person in charge of the company's site, Mr. Zheng Xiaorong (Secretary to the Chairman), made a detailed report on the epidemic prevention and control work. As of today, the nucleic acid screening of more than 1,700 employees of the company has all been negative, achieving an "epidemic-free factory"; at the same time, the company has successfully completed a number of major national projects and the military's supply guarantee tasks, creating a single-month record high performance in March and April Operating performance increased by 5% year-on-year, and the company's revenue is expected to maintain a 30% growth throughout the year.
Mr. Gao said that the current epidemic prevention and control situation in Shanghai has achieved phased results, but the epidemic prevention and control is still severe, and the prevention and control work is in a critical period of continuous tackling. Always maintain perseverance and concentration. At the same time, relevant departments should understand and solve the actual difficulties of enterprises in a timely manner, and do a good job in service guarantee. Mr. Gao emphasized that enterprises should consolidate their main responsibilities, improve their awareness of epidemic prevention and control, implement site-by-division and classification management and control, do a good job in safety production and emergency response plans, and build a strong epidemic prevention safety wall.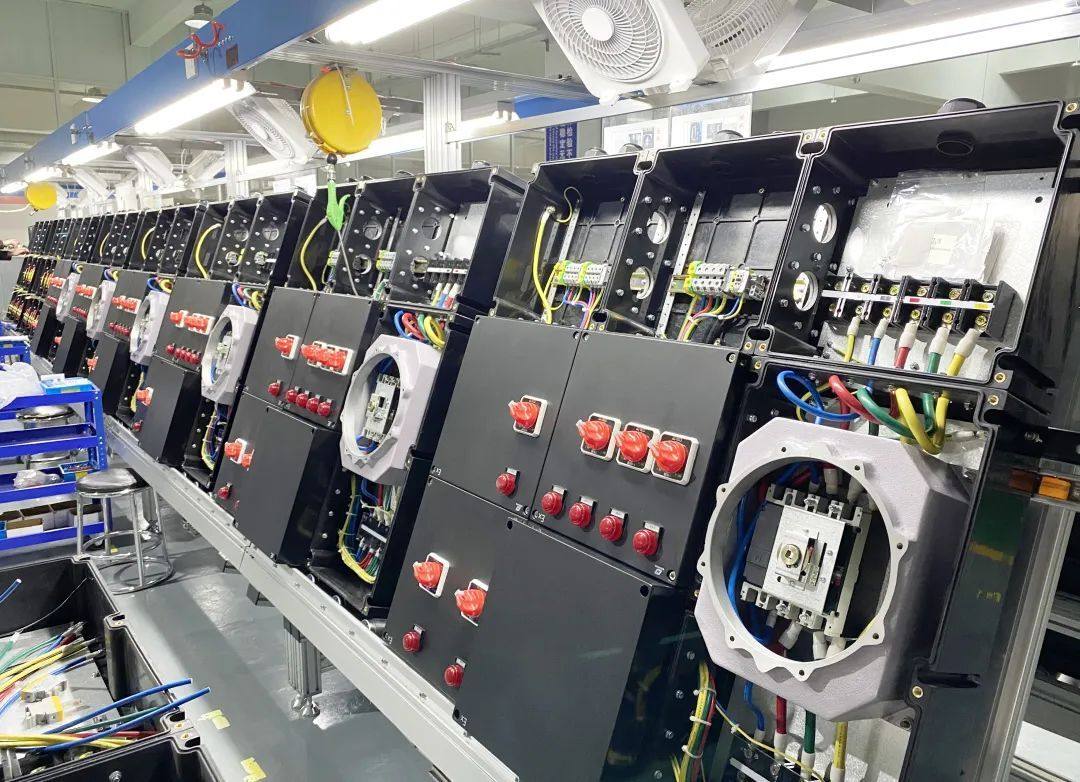 During the investigation, the district leaders sent the company anti-epidemic materials such as traditional Chinese medicine instead of tea and drugs, fully recognized the company's work in epidemic prevention and control and resumption of work and production, and spoke highly of the company's performance against the trend in epidemic prevention and control.