On December 2, 2020, at the 2020 Shanghai Model Workers (Advanced Workers) and Shanghai Model Group Commendation Conference (via video method), Warom's R&D Center was awarded the honorary title of "Shanghai Model Group".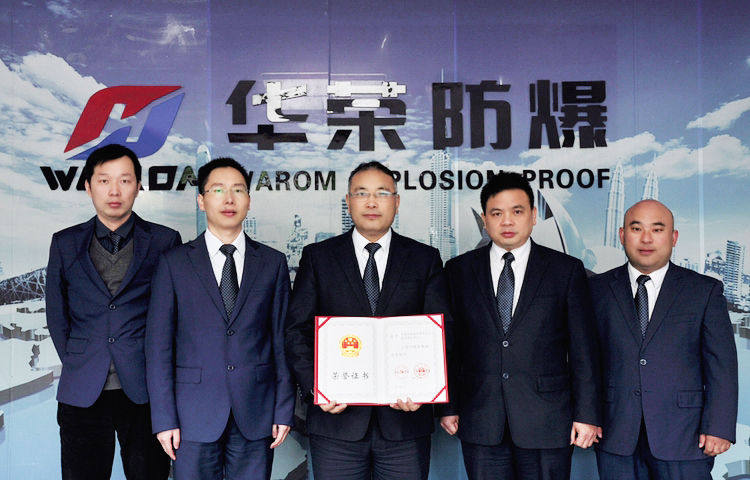 Technology innovation is the core competitiveness of the company. Warom's R&D Center is an enterprise technology center in Shanghai. There are currently nearly 300 intermediate and senior professional and technical personnel in various fields. More than 10 people have served as members of the national professional technical committee and participated in the formulation of more than 30 national/industry standards, with more than 600 national patents and more than 400 international product certificates, leading the technological development of China's explosion-proof electrical appliances industry with the development of 30-40 series of new products every year.
Honor is an affirmation of past achievements and a spur to future work. All Warom people will consciously carry on Warom's mission, carry forward Warom's vision, and demonstrate Warom's value, gradually transform from a product manufacturer to an international system service provider, and further accelerate the process of industrial technology, business globalization, and brand internationalization.
Let the " Warom " brand be based in China and go to the world with the power of innovation and development.