Highlight of Warom Factory's Birthday Party in the first quarter
                                            Warom culture, the first light in this spring
                                            Birthday for each of us is a meaningful day and a special moment.
                                            Because of blessing care happiness memories,
                                            We look forward to this special day ....
                                            Warom people's birthday is spent like this!
                                            Making a wish with birthday cake
                                            Home birthday party has this special day colorful,
                                            We sing together and bless for each other for the meet and grow, feel this special kind friendship.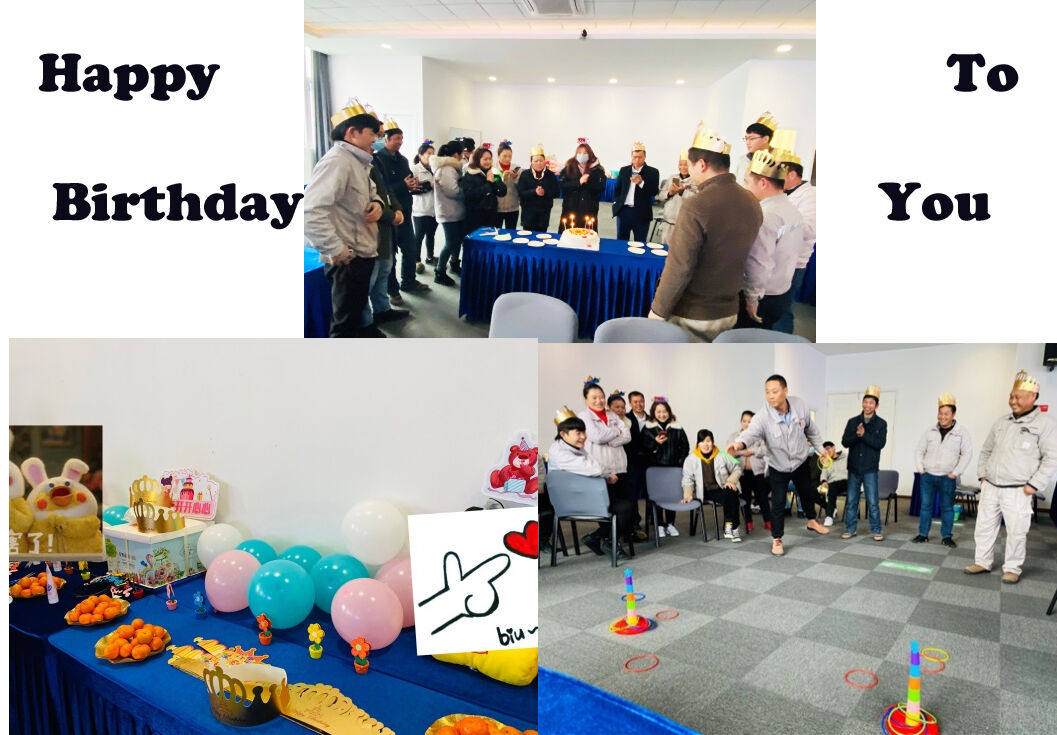 Little games and delicate gifts bring us happy times
                                            The Ping-pong balls with love and colorful circles with joy
                                            Lovely gifts for each birthday person, hand warm pillow, hand cream and many other sweet things...