"If you can use all your strength, you will be invincible to the world; if you can use all your wisdom, you will be invincible to the sages." As a cohesive team, it is bound to be good at cooperation, in which reasonable planning, mutual cooperation, common progress and common growth are achieved.
Warom Explosionproof has always attached great importance to the construction of centripetal force and cohesion. All centers will hold various group construction activities from time to time. Recently, the epidemic has eased, the administrative center, the production center, the foreign trade center and the quality control center have successively carried out brilliant group construction activities. The foreign trade team went to Zhejiang for two days.
Before hot summer coming, the Middle East Sales Department and African Sales Department of Warom foreign trade center went to Moganshan. Once arriving, the first thing to do is to see the bamboo sea. There are green bamboo forests everywhere. What we should do is to put down everything, just look at the blue sky, white clouds, bamboo sea, enjoy the daze, feel the peace of mind.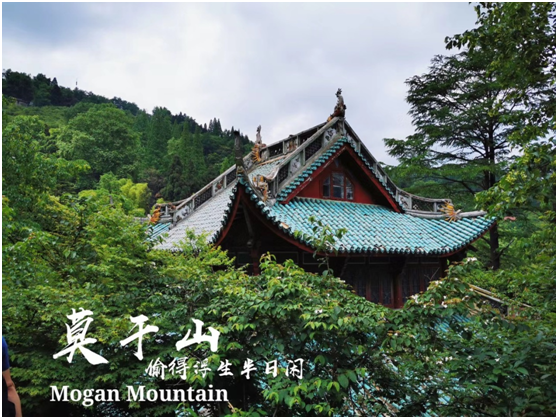 We are walking in the bamboo sea, enjoying the breath and feeling the natural oxygen bar. Standing at a high place, enjoy the magnificent green ocean, and record this rare scene with cameras.
I hope everyone can forget all the troubles in the bamboo sea of Mogan mountain. We just need to remember the wind that brushed the ears, the bird song on the branches of the bamboo grove, and the peace of minds.
In the early morning of the next day, the leader led us to Jiayun mountain. We looked out from the glass sightseeing platform, taxied along the glass slide, took the high swing down the mountain, and watched the azalea blooming all the way.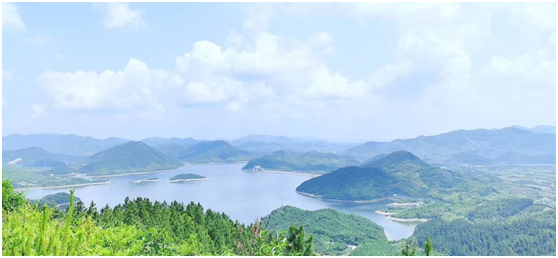 Finally, it's the most anticipated ATV cross-country motorcycle. We took equipmentand headed for the top of the mountain after the leader's arrangement! We took a panoramic view of Laohutan reservoir along the way and took photos at the top of the mountain. Finally, we returned to the foot of the mountain every 2 people in a car.
The outbreak of the epidemic cannot affect our fighting spirit; the hot sunshine cannot resist the steps of our dream! At this moment, let's stop working and set out for happiness!