The novel coronavirus pneumonia has not been effectively controlled in most countries of the world except for China, it is even continuously spreading. Based on China's unparalleled epidemic control ability and team's project implementation ability, Warom's sales performance continued to grow in the first half of the year, especially the continuous delivery of international export business, which was encouraging.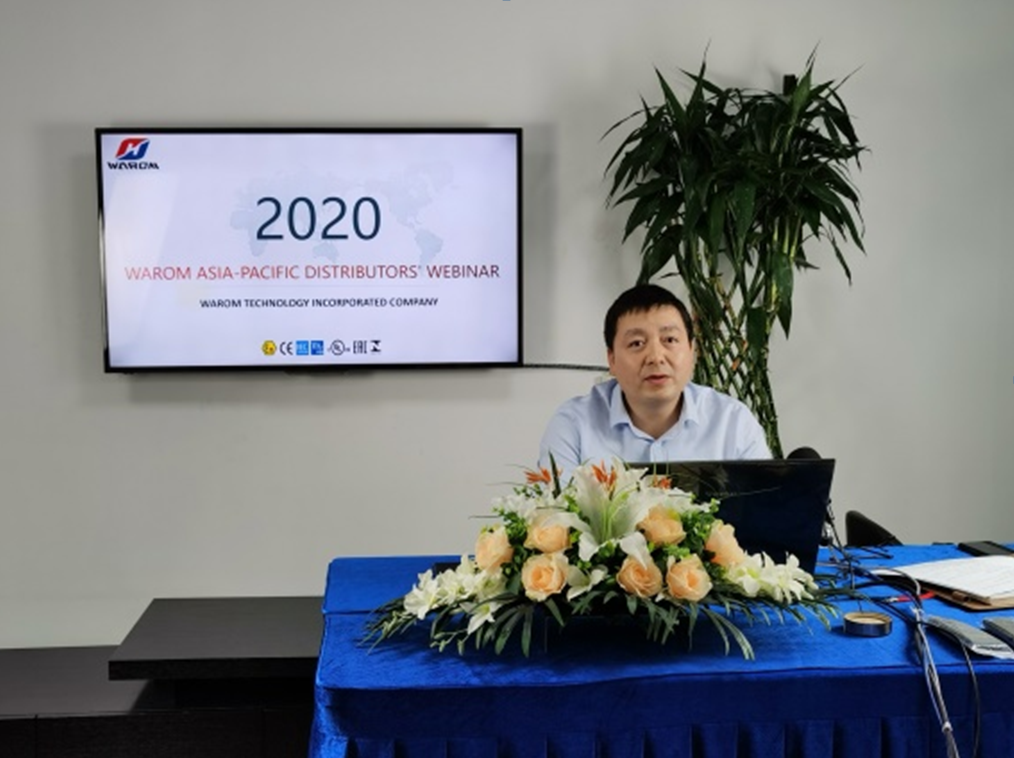 Warom obtained the first approval from the government. Since the construction started on February 10, according to the company's unified deployment, each foreign trade region has carried out global online communication with international agents every week to fill in the lack caused by the failure to visit customers' sites, ensuring the effective promotion of international projects and businesses.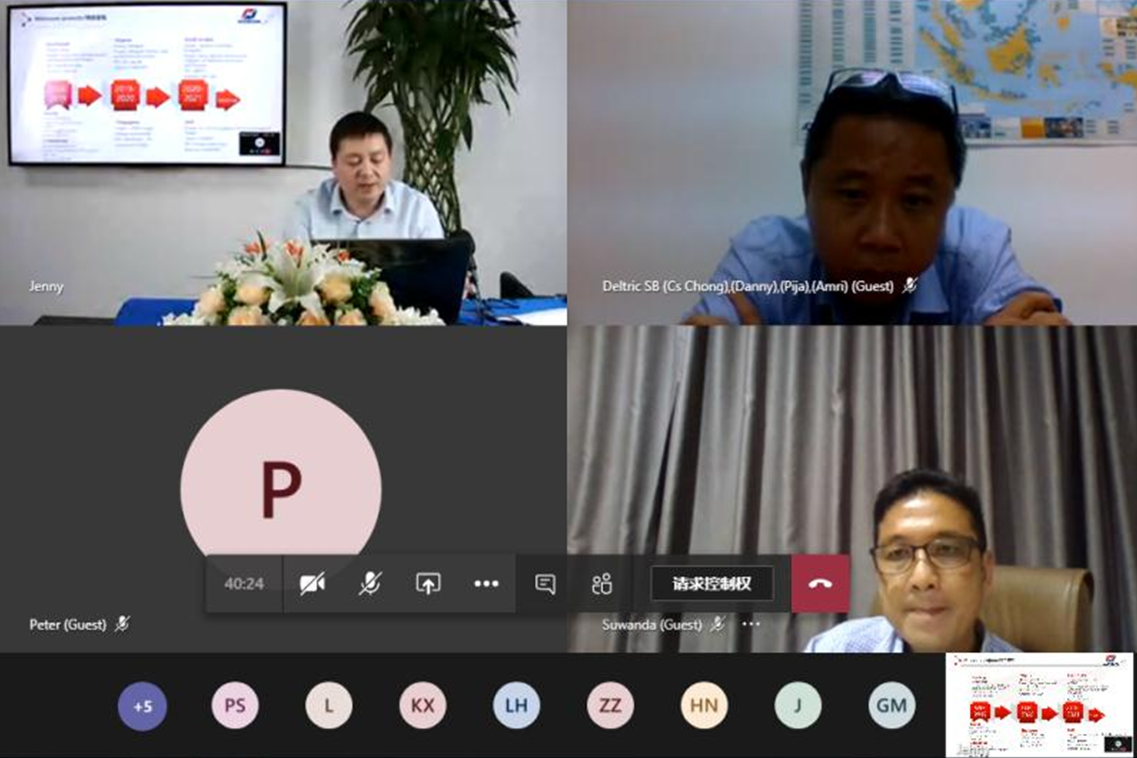 In early autumn, foreign trade followed the trend, and the annual global agent conference originally planned to be held was adjusted to online, and agent webinar were held according to different regions. At the first Asia Pacific International Agency Conference, agents from Japan, South Korea, Thailand, Singapore, Malaysia, Indonesia, Vietnam, Philippines, Myanmar, Australia, New Zealand and Taiwan of China gathered on the Internet to overcome the difficulties.
Although the distance is far away, our hearts linked to hearts by network, each regional agent enthusiastically participates, plans for the further development of the international market.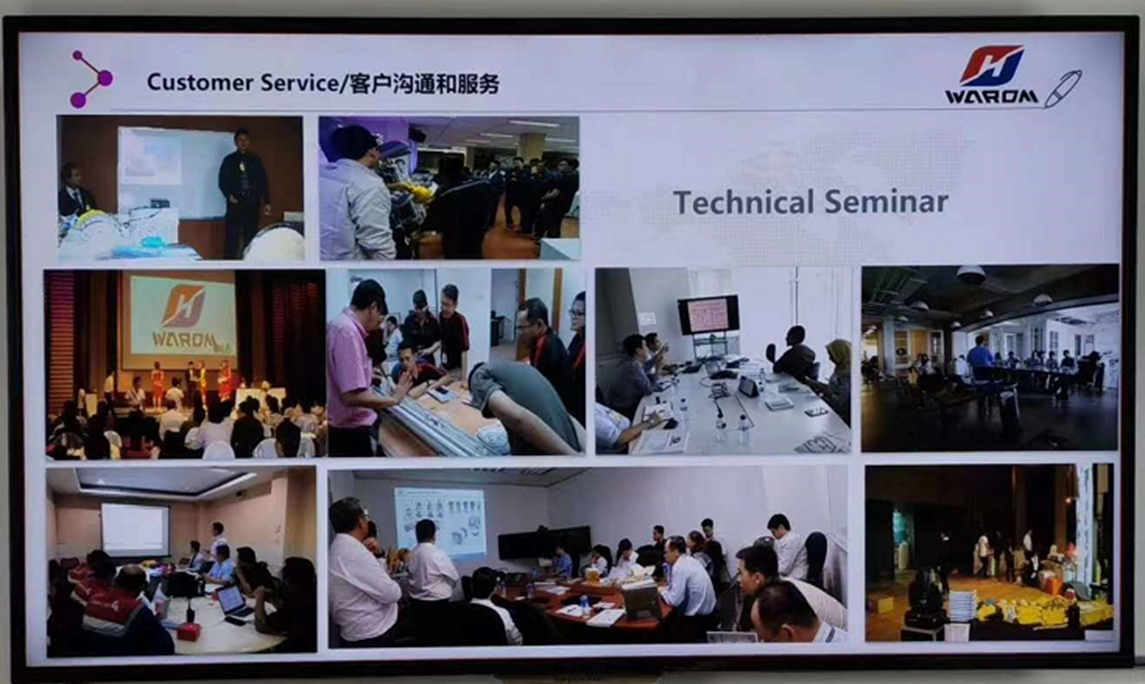 During the meeting, Shen Chenjun, general manager of the foreign trade center, personally introduced the latest production and operation situation of Warom under current situation, the development progress and service advantages of Warom's new products, the company's foreign trade strategy planning and the supporting policies for international agents in special periods. In the final discussion session of the meeting, the agents expressed their full confidence in the special period, the company headquarters keeps close communication with the agents, which is a great encouragement to the agents. At the same time, according to the company's guidance, they will timely adjust the business focus and market expansion mode, and put forward the business plan for the next year, which will ensure the steady development of foreign trade business this year and next year.
In the next two weeks, Warom foreign trade agent online meetings in Europe, the United States, the Far East, the Middle East, Africa and other regions will be held as planned.
The epidemic situation is merciless and Warom is promising.
Warom will always work with global agents to create a world brand!