Since the outbreak of the epidemic in Shanghai, Shanghai is currently facing the most severe and complex epidemic prevention and control test, and the protection of epidemic prevention materials is particularly important.
Mr. Li Jiang (Executive Director of WAROM), personally mobilized various resources and channels to overcome difficulties and quickly raised a batch of medical protective clothing, isolation clothing, N95 masks, face shields, gloves, shoe covers and other anti-epidemic materials worth more than 300,000 yuan. On the 12th, Mr. Zheng Xiaorong (Secretary to the Chairman), on behalf of the company donated to the Xuhang Town People's Government, and on behalf of the company expressed high respect to the medical staff, government managers and volunteers on the front line of the anti-epidemic.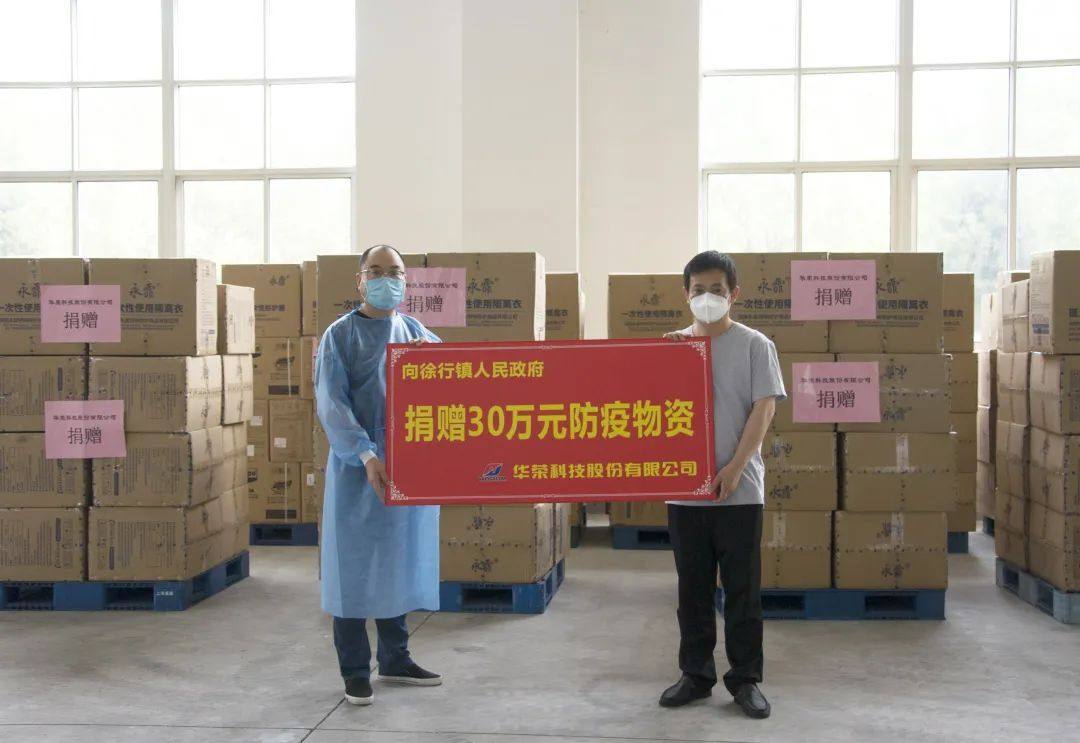 Shao Gang (the Mayor of Xuhang Town), on behalf of the Xuhang Town Government, expressed his appreciation for Warom's good deeds in demonstrating corporate responsibility during the epidemic, and said that these precious medical supplies have greatly alleviated the urgent needs of the town government.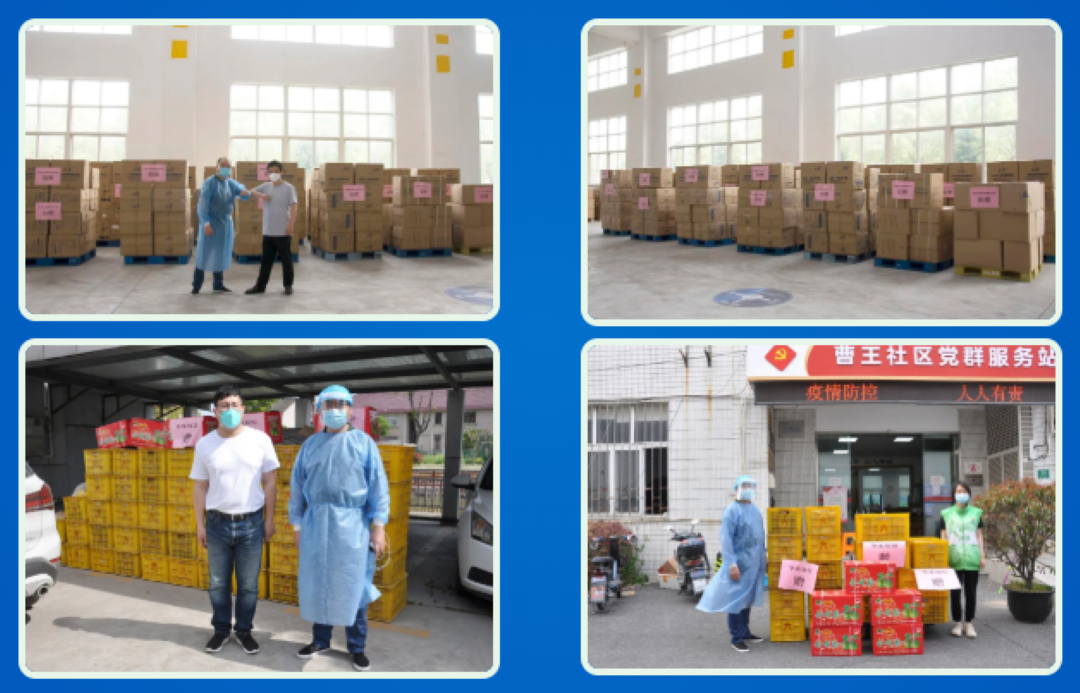 In addition, the company not only guaranteed the basic living needs of its employees, but also actively cooperated with the local government's needs for anti-epidemic living materials, and sent boxes of Shandong apples, Xinjiang fragrant pears, vegetables and other materials to nearby village committees, neighborhood committees and anti-epidemic volunteers. He expressed the company's deep condolences and care to the front-line epidemic prevention staff and volunteers fighting at the forefront.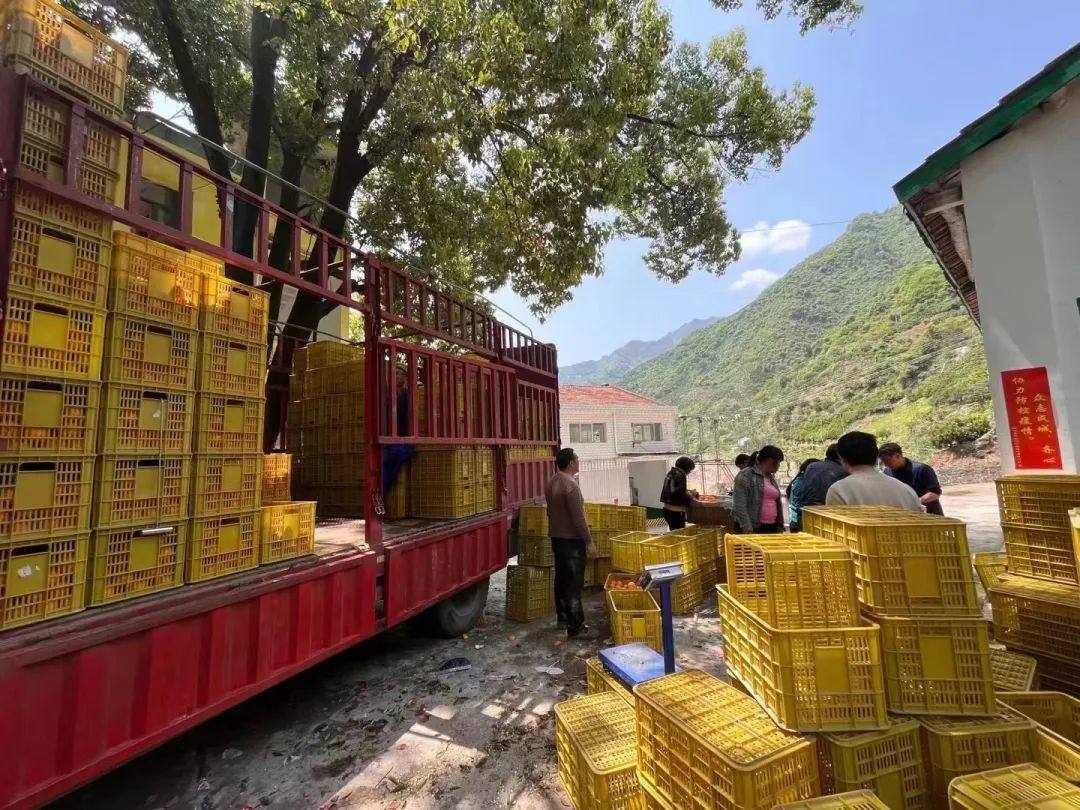 Every responsibility, for a better tomorrow!
Every responsibility is full of hope!