The 11th Conference and Exhibition-China Sourcing Summit  On Petroleum & Chemical Equipment(CSSOPE 2021), was grandly held in Shanghai on June 23-24. As a leading enterprise in China's Explosion Proof industry, Warom continuously participated in the summit.
As the largest closed-door high-end international procurement professional forum for the petrochemical industry in East China, this exhibition attracted more than 500 representatives of procurement, technology and suppliers to participate in the interaction and exchange. During the conference, visitors to Warom booth came in an endless line. Our new and old friends gathered together from a very busy time, they expressed their sincere praise on the achievements of Warom.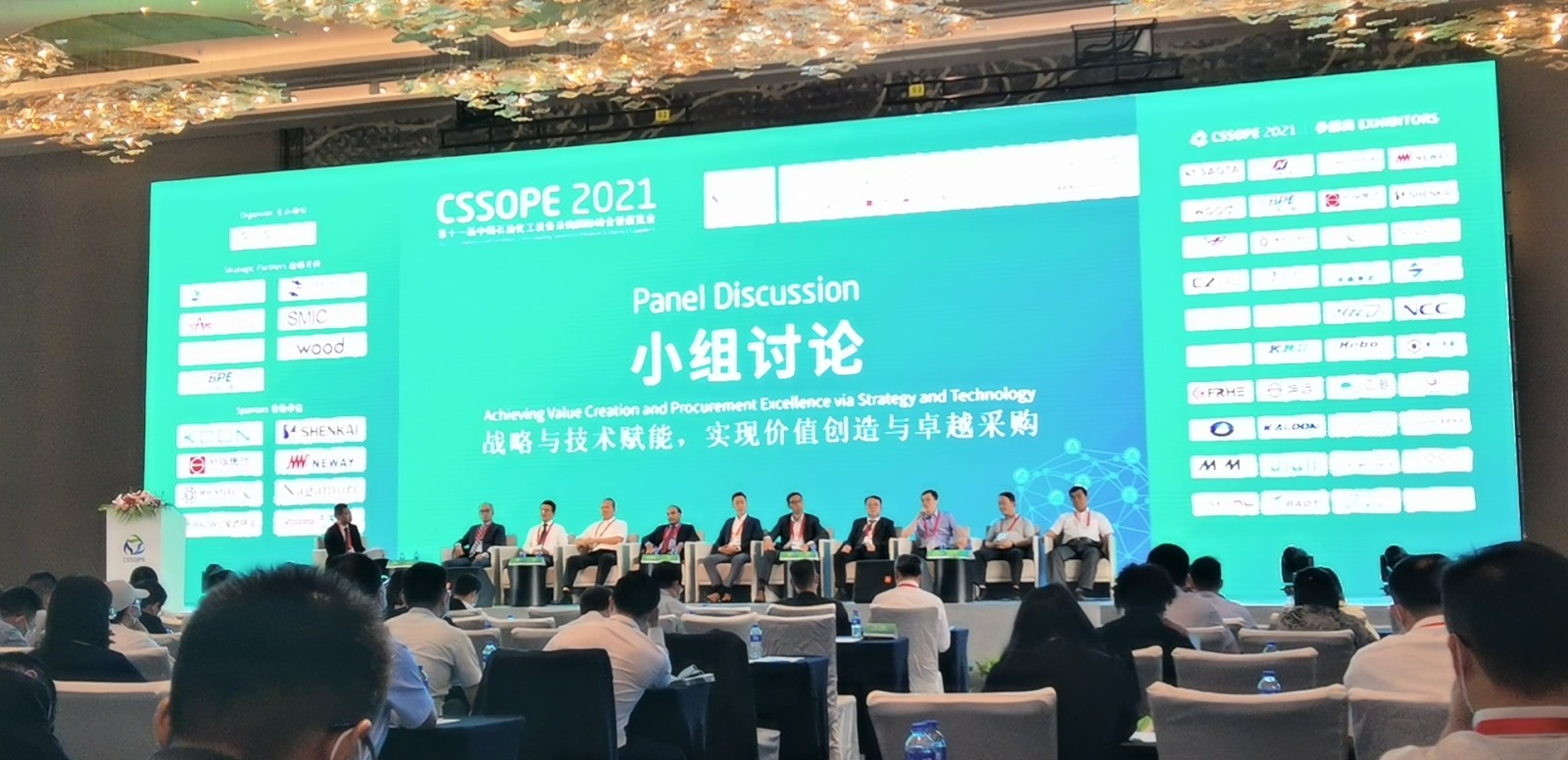 Warom has been in the foreign trade market for 15 years, we successfully provided solutions to many petrochemical projects all around the world with our professional service, strong technology research and development, production and manufacturing capacity and rich experience in international project execution. We have the confidence and ability to promote the international performance and brand influence of Warom. Let's meet the next grand event together!