Recently, the Shanghai Municipal Commission of Economy and Information Technology released the《List of the Third Batch of Service-Oriented Manufacturing Demonstration Enterprises in Shanghai》. There are 13 demonstration enterprises selected this time, and Warom shares are on the list, demonstrating Warom's transformation in service-oriented manufacturing. Play a leading role in the industry during construction.
Warom was selected for its supply chain management, customized services, only operation and maintenance services, R&D and design services. Warom independently developed the "Intelligent Design System for Non-standard Explosion-Proof Electrical Products - TDES System", through parameterization, scheme and independent individual configuration of various final product modular components, to achieve the highest level of customization at the lowest cost, fast Accurately meet customer needs.
Warom takes advantage of its strong resource integration capabilities and applies modern information technology to build a professional supply chain service, which promotes Warom's transformation and upgrading from traditional models to digitalization, and obtains better economic benefits based on service capabilities.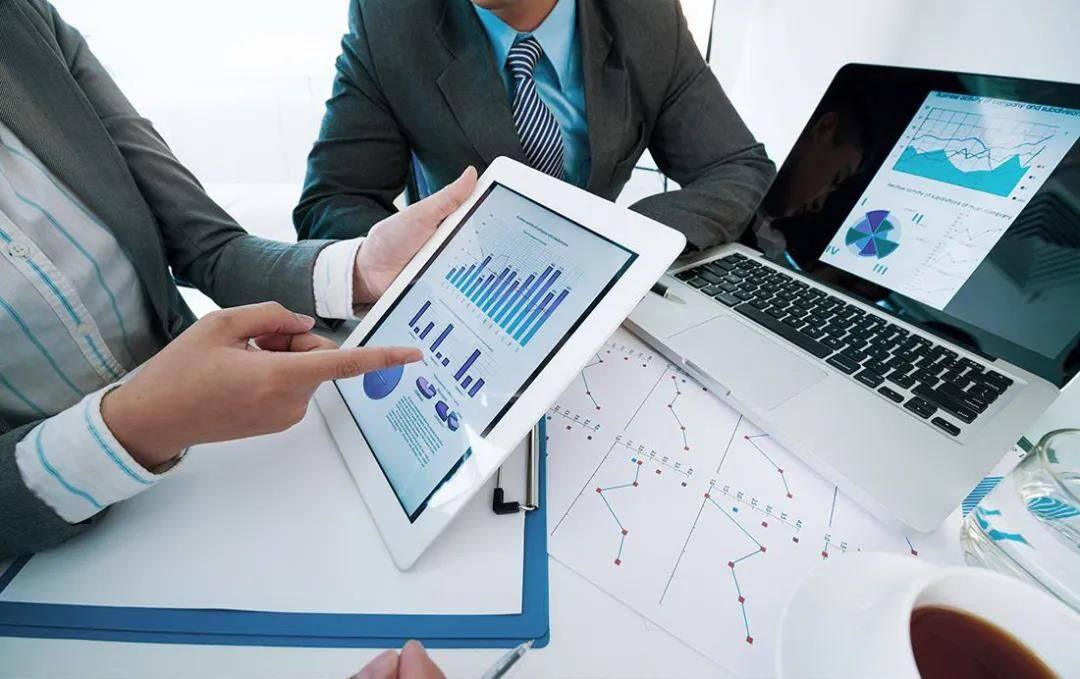 The strategic coordination service provided by Warom can directly integrate online business on the system platform of strategic customers, understand the needs of customers in real time, respond quickly, and negotiate and discuss technical parameters. Directly participate in the design, optimization and personalized configuration services of Warom products through strategic customers, and seamlessly connect with the company's management platform.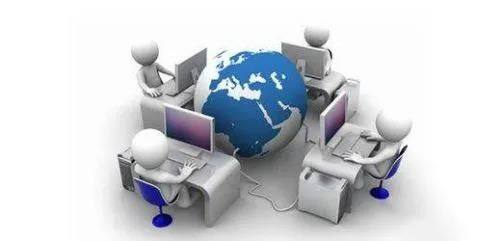 Warom actively promotes the integration of modern manufacturing and new technologies such as industrial big data, cloud computing, industrial Internet and artificial intelligence, and has achieved great development advantages in intelligent operation and maintenance professional services, laying a leading position in the industry.